Cashless casinos have been gaining popularity over the years, with more and more casinos implementing cashless systems in their establishments. Cashless systems like mobile payments, prepaid cards, and e-wallets offer a convenient and secure way for players to gamble without the need for physical cash. In this article, we will discuss the pros and cons of cashless casinos and the impact they may have on the gambling industry as a whole.
Pros of Cashless Casinos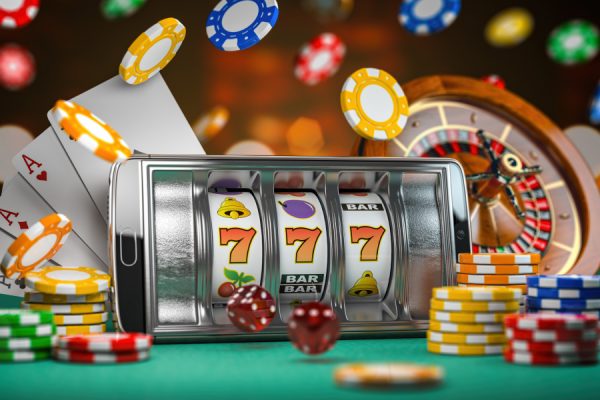 Convenience: Cashless systems offer players the convenience of not having to carry physical cash. This eliminates the need for players to visit ATMs or exchange currency before playing.
Security: Cashless systems are more secure than physical cash. They eliminate the risk of theft and fraud that comes with handling large sums of cash.
Tracking: Cashless systems allow for better tracking of player activity. Casinos can track player spending and behavior, which can help them identify problem gambling and prevent it from escalating.
Efficiency: Cashless systems are more efficient than physical cash. They eliminate the need for cashiers to handle and count large sums of cash, which can save time and reduce errors.
Appeal to younger generations: Cashless systems appeal to younger generations who prefer to use digital payment methods over physical cash.
Cons of Cashless Casinos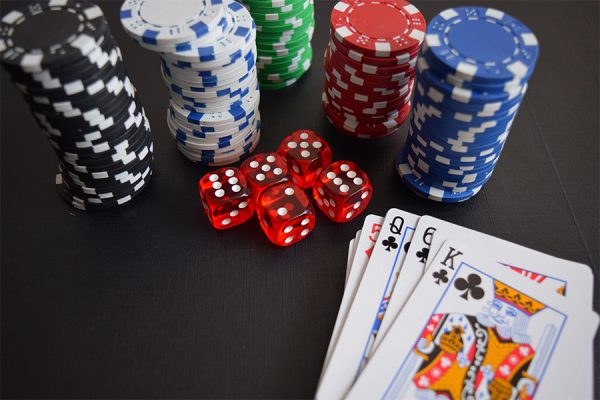 Accessibility: Cashless systems may not be accessible to everyone. Some players may not have access to mobile payments or e-wallets, which can limit their ability to gamble.
Privacy: Cashless systems may compromise player privacy. Players may not want their gambling activity tracked and recorded.
Dependency: Cashless systems may create a dependency on technology. If the system fails, players may not be able to gamble at all.
Transaction fees: Cashless systems often come with transaction fees, which can add up over time and cut into players' winnings.
Regulation: Cashless systems may face regulatory hurdles. Some jurisdictions may not allow cashless systems in casinos, which can limit their implementation.
The Impact of Cashless Casinos on the Gambling Industry
Cashless casinos are likely to have a significant impact on the gambling industry. As more casinos implement cashless systems, we may see a shift in the way players gamble. Cashless systems may also lead to increased revenue for casinos, as they can track player behavior and offer personalized incentives to keep them playing. However, cashless systems may also exacerbate problem gambling, as players may be more likely to lose track of their spending without the physical reminder of cash. The impact of cashless casinos on the gambling industry is still uncertain, but it is clear that they are here to stay.
Cashless casinos offer many benefits, including convenience, security, and efficiency. However, they also come with drawbacks, such as transaction fees, privacy concerns, and accessibility issues. The impact of cashless casinos on the gambling industry is still uncertain, but it is clear that they are changing the way we gamble. As we move towards a cashless society, it is likely that more casinos will adopt cashless systems in the future.